Nothing
August 25, 2010
I look up and see nothing
I look down and see nothing
All around me is nothing
I'm invisible to myself and everyone else
Why? Why should I? Why should I cry if no one even cares.
I think I'll stay in my corner and Cry "Till someone notices me
The only way that'll happen is if someone works some hocus pocus.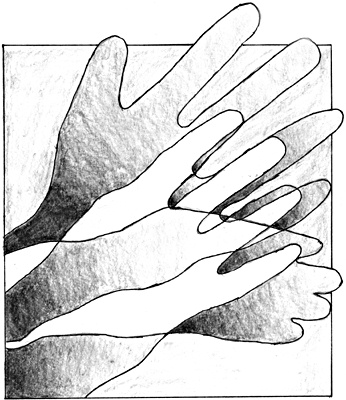 © Dawn Grace R., Barrigada, Guam