Warped
August 25, 2010
A subliminal concrete song
the city sings to you.
Shimmering glass panes
Hum through the wind
Scaffolding chiming
The brick alley clears its throat-
preparing to moan the blues.

Coughing cars dying of consumption
Sputter across the tar,
hacking into their spittoon gutters
On sultry nights, the roads are tacky and warm
…to the point where you could lay down on them
And they would adhere, restraining

And enfold you in
The dirt.
The smog.
The smell.
The voices…drifting down street corners.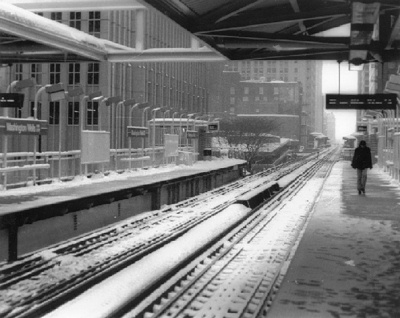 © Al J., Mt. Prospect, IL