What is Love?
August 25, 2010
It's a mother with her newborn,
or a newlywed couple.
It's two teenagers at prom,
or two seniors in rocking chairs.
It's a widow crying from the loss of her husband,
or creating a memorial for a lost friend.
Love can be heartbreak and sadness,
and it can be joy and peace.
Everyone experiences both sides,
but few know when to hold on to the peace and joy.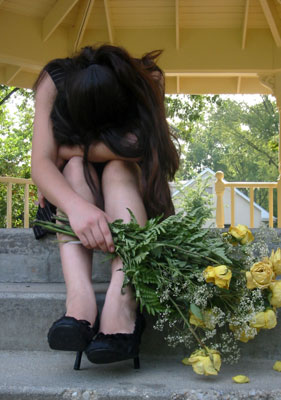 © Martha V., Morton Grove, IL