Life!
August 16, 2010
Life's a wonder.
You have million of decisions.
You have to learn
Right from wrong.
You have to
Make your own mistakes.
No matter if they are bad or good,
You need to know why it happened.
Life is a way to live.
It's not someone else's life,
It's your life.
You got to go from
One thing to another.
You start when you are little
And grow to learn.
Can't choose two lives.
You need to choose one.
You need to aim high
And live your life.
Life's a wonder,
So do good
And have a blast.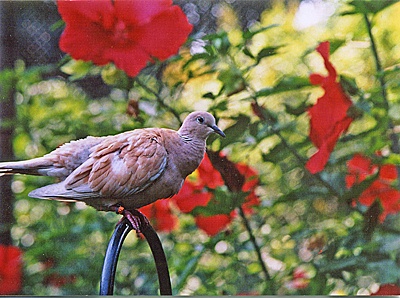 © Charlotte H, New York, NY