Perhaps a Petty Pain
August 16, 2010
The truth hurts
My heart aches
Feelings to be confronted
Loom ahead,
Like dark storm clouds
Ahead of my imagination's finest ship.

The pain must end,
Fear clutches at my heart,
Tears roll traitorously down my cheeks,
All this for the quiet promised to me
After choosing.

It may seem petty,
Wasting pretty words and hard thought
On the expression of the pain that comes to me
With something so trivial.

Deep breath in,
Deep breath out.
I know I have made my decision.

Like Picasso unveiling a masterpiece,
I pull off the dark cloth
Veiling my true thought.
I gasp.
I weep.
What can one say?
The truth hurts.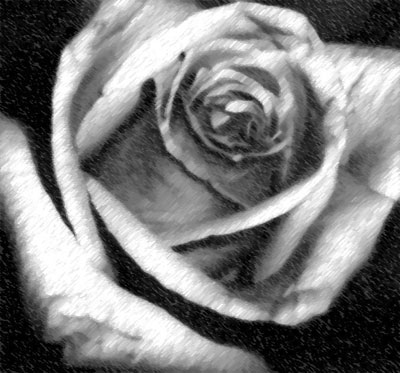 © Wajida S., Shrewsbury, MA