What Is?
August 16, 2010
Aug. 5 at 11:59 pm
What is Hope?
What is Love?
These are the things
We need more of.
What is war?
What is hate?
Are these the things
Bad people create?
Why is there bad
And not enough good,
In a world where we
Could and should?
Jealousy and anger vs.
Acceptance and toleration,
All I wish is that
there will be dedication.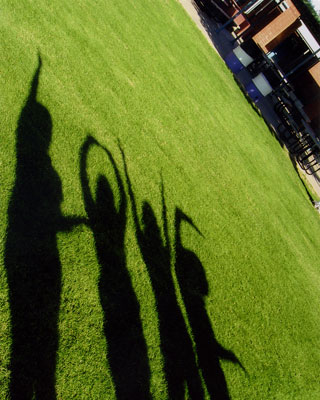 © Lindsay - Elese G., Phoenix, AZ