Alone
August 16, 2010
I feel alone all the time,
and time passes by slower then usual,
i don't see what i can do to be more lively.
I had some friends,
but I pushed them away,
they only tried to help me.
I feel so awful,
they took it the wrong way,
it turns out they never were real friends.
I'm so alone,
I can't think clearly,
I feel lost.
I need help,
feeling I never felt before rise to the surface,
It hurts so much.
Anger, loneliness, rage, sadness,
it's something I can't explain,
there no end to this.
I'm so cold and alone,
but who would care,
I don't even see any importance to me.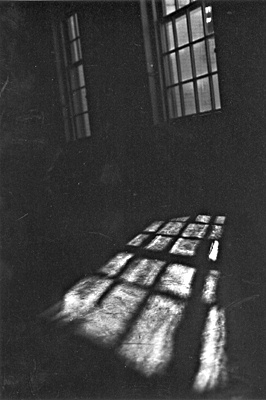 © Mary A., Fullerton, CA