Jigsaw
August 15, 2010
This jigsaw is broken;
1,000 pieces: all you need is one missing
To ruin the picture.
You can guess what fills the space,
But can't ever know for sure.
As soon as it's found—
Another has fallen out of place.
It's gone.
To be returned—forever or never.
This game isn't fun anymore.
Hide the box behind the closest door.
Walk away—
This picture was clear, before
That fractional segment, now gone, skews.
You try to make due,
Pretend it never got lost.
But how can you when you don't remember
What was there…
Holding you together.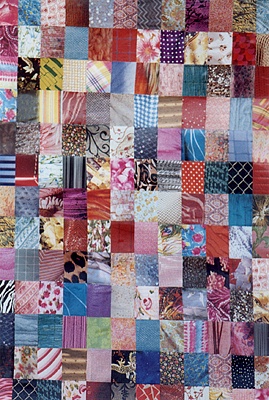 © Amanda F., New City, NY