Breaking
August 20, 2010
It's a kick in the stomach
A knife in my heart
Why did you do this?
I thought you cared!
You were my world!
But now I see the truth
You're just a fake
Liar
Cheater
How can someone I've known so long
Keep something so wrong a secret?
You've hurt me
You've hurt your family
For what?
Fun?
Laughs?
I can feel so much
Breaking because of this
Because of you
And I don't know how
To deal with the pain.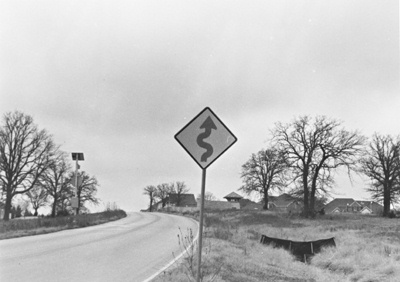 © Jill P., Hillland Village, TX