We All Watched
August 4, 2010
every pin and razor blade
could be pulled away
by each or any sentence
cultivated by your lips.
i saw the world through dull, round shards
of rose-colored glass,
and that was when i loved you.

but then the rust-worn rails
and gleaming silver scalpels
were shoved into my back and bones
by your once-loving hands,
and that was when i lost you.

the rosy glass scraps turned to stone.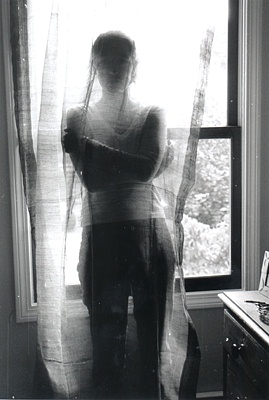 © Cerys W., Marblehead, MA