Invisible Scars Hurt the Most
August 3, 2010
Not only did you hurt me through, but you broke my promise too.
You broke what I have promised my self this entire road through,
You hurt my inside alone with my out.
You made me a mess, and ive cried my eyes to a drought.

It been about a month and im still walking,
Down the same old road made of stones.
One foot at a time and i'll get there eventually,
This poem alone is just one step ahead.

I have tried every meathod known in the book.
I still cant help but to give you a look,
Id never hurt you though you scared me,
My scar is invisible, but it will never go away.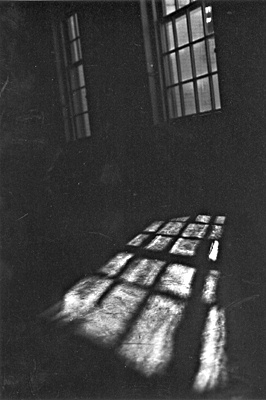 © Mary A., Fullerton, CA