Left Alone
August 23, 2010
Are you someone
Who can grant me a wish
And set me free?
But, then I know that
All you want to do
Is stand up and leave.
And when you leave,
I'd be alone
With no one to hold.
It's just another tale
That people think that
Shouldn't be told.
So now i'm alone
With the cold wind
And dark night sky,
Wishing that I'd
Have the strength to just
Stand up and fly.
But, with no one there
To support me and
Lead me through,
I guess there's really
Not much that
Icould do.
But, why did you
Leave me and
Treat me so cold?
Now I have a reason
For wanting to
Be alone ...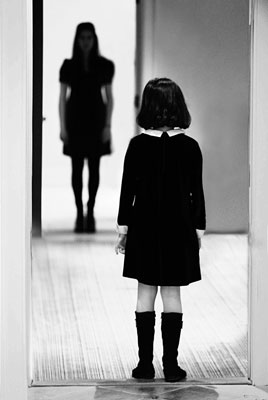 © Susannah B., Greenwich, CT