No lies just love
August 23, 2010
you said all the right words,
you did all the right actions,
for a week.
you made me fall-
all over again just like new.
but i believe it was all a lie.
just twisting my head-
& hurting my heart.

you ignore me know,
act like nothings changed,
i guess you just wanted to see,
if you could win the heart,
of a broken angel...
all over again.

never shall i be so stupid,
nor blind and foolish,
when another boy,
tells me he loves me.
and never shall i say the words,
of a thousand lives to another,

ill never hurt someone,
the way i have been hurt.
its not fair nor right,
and since i have been to hell and back.
all from knowing you-
i know what to not say nor do,
to ripe someones heart out,
who actually gives a d*** bout me.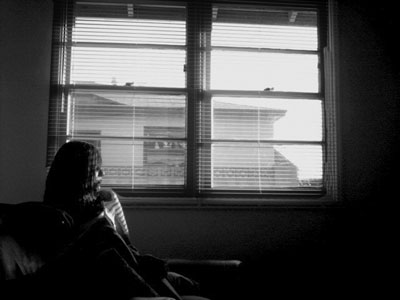 © Roxana R., Tustin, CA