muses & critics
August 22, 2010
The cursor waits for me, impatiently.
Silently reminding me that I haven't typed a word in two hours.
Mocking me.
Blinking steadily and incessantly.

My muse is a trickery, playful one.
She cares not about deadlines or decency.
When it obliges her to come, she catches me in showers and cars;
when writing is neither practical or possible.

She must be taking tonight off, slacker.
so I fill up my coffee cup just one more time.
dump in the creamer,
and stir until it's caramel.

I slump back into my seat and glare at the screen.
My roommate eyes me over her book with more disdain than i feel for the cursor.
"Still working on that paper?" she asks me.
No respect.

Somewhere between all the readings about neurotransmitters
and triangular fibrocartilage complex surgeries,
she learned to love the words that keep you alive;
but lost appreciation for the ones that can make you feel alive.

In strolls Autumn, the artist.
I told her an hour ago I'd be done my paper and we could go to dinner.
"It's an art," I say, she'd understand.
"That's not art," she responds.
I look at my blank canvas. Everyone's a critic.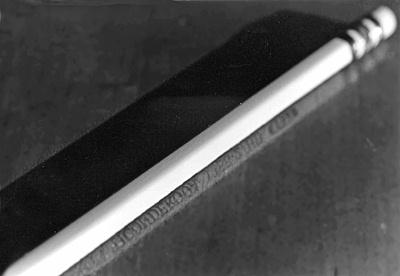 © Katherine M., McLean, VA