Questions.
August 22, 2010
The skies are gray.
It's getting dark.
The rain begins to fall.
In sheets it falls.

Why is it gray?
Why does it get dark?
Why does the rain fall?

Asking questions doesn't change the world.
People do.
But until then..

The skies will get gray.
It will still get dark.
The rain,
will still fall.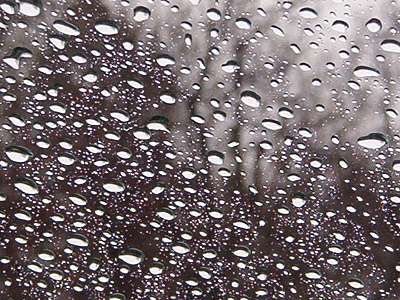 © Terrin C., Humboldt, IA