The Purpose of Life.
August 22, 2010
What is the purpose of life I have asked? Too please myself or live out my dream? My life feels so empty; I feel out of place. Is their more to this life than what I can take? I feel so confused and often alone. I feel as though I cannot continue on.

I went to a church to seek out the answers and to find some peace among all my fear and anger. The pastor taught on the purpose of life and why it's so important that we live out our lives. I found out the reason I was put on earth. To serve God and seek Him first. I hope you will realize how fragile life is and to be thankful for God and the life He has given.

If you learned anything from my poem, I hope it is this, to serve God and to put Him first. For that is the reason God created man, that we love and follow Him and His commands.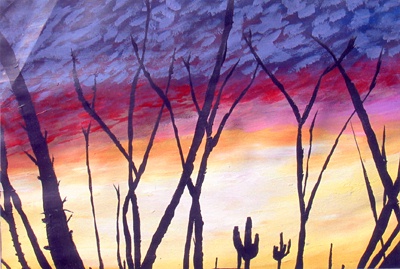 © Kassia C., Phoenix, AZ