Tell Me
August 23, 2010
Have you forgotten me?
Was it your plan all along?
To love me and lift me away from the world,
Only to drop me and crush me like just another girl.
I'm sorry if I made you mad,
I seem to do that a lot.
But the truth is I'm just to sad,
To even think to stop.
I know this is pointless,
And there is no chance of you coming back.
But if you could take the time to read this,
I'd know that atleast you looked back.
Back at me,
The girl you left behind.
Back at the months,
When I could call you mine.
And before I go I need to know if it's true,
Do you miss it?
Because I miss you...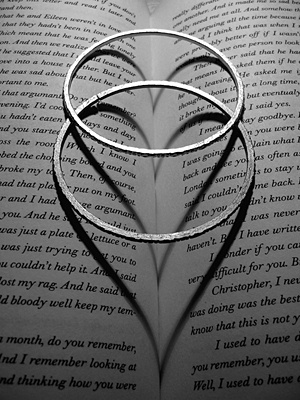 © Julia K., Old Tappan, NJ