There's No Moving On
August 23, 2010
The music blares so loud,
And fog fills the air.
Lots of people in the crowd,
And yet you're not here.
I think about you all the time,
More and more each day.
Of all the pathetic lies,
Like when you said you'd stay.
Well... Maybe it wasn't a lie,
It seems it might be true.
Because you're still in my life,
And I still love you.
Maybe it's destiny,
Maybe it's fate.
Or maybe it's just serendipity,
And I'm just too late.
Too late to go back to the way it was before,
Too late to right this wrong.
I want this more and more,
It's been my wish all along.
I hate it when you're sad,
Like you've been tossed in a "lost and found".
It kills me when I make you mad,
I know how lame that must sound.
Well it's true,
These feelings are lame.
These feelings are for you,
And they will always be the same.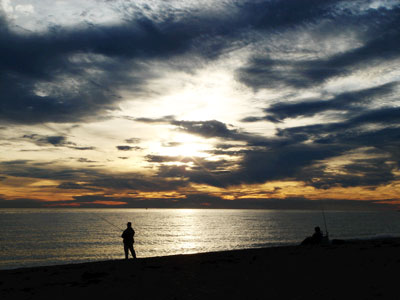 © Sarah C., Hillsdale, NJ