what is it like?
August 23, 2010
what is it like on your side
is it shine,calm,and pretty
is it full of hope and love
is with people u enjoy
is it with exceptance
sleep at nite
playing in the day
there no real worry there?
tell me tell me tell me!!!
EVERTHING IM MISSING
everything i prayed for
everything i try to get
everything i envy
SAY IT!!!
want to imagine and get taste
just a taste
something i was never given......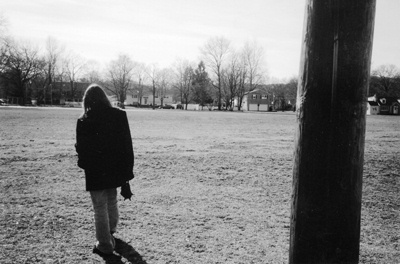 © Rosalie P., Pompton Plains, NJ