Cyanide For a Troubled Mind
August 23, 2010
This cyanide that jolts my mind,
The only way I know to keep from going blind.
When the pain I feel is all to real,
I've come so close to making a deal.
A pact with the devil from far below,
Where he'll come up to take my soul,
If this thought is my last and I'm pushed to the past,
The all this cyanide will be gone much to fast...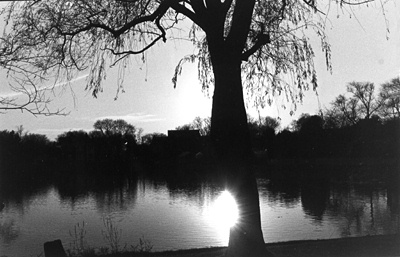 © Chuck K., Marblehead, MA