Gastlice Hinterland
August 23, 2010
O, Wooded Wonder, who dances with the empyrean,

Breath taking beauty replenishes thy soul.

Acute Fronded,viridescent all brightened by heaven's cleansing fluid,

Sparkling in the dusk of day softens thy aspiration.

Overwhelming Heartfelt Prostration creases thy limbs.

Darkness erodes the loam to shield thy perception.

Intertwining arms meet the crescent moon.

O, Gastlice Hinterland, a tyrant pierces thy lifeline,

Ending my sojourn across the depths of thy realm,

Leaving my lingering soul abound.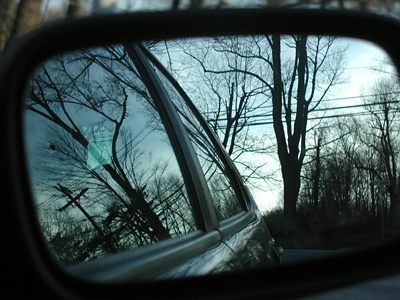 © Kristen R., Waccabuc, NY