A Lost Butterfly
August 23, 2010
Now that you're gone,
I have no where to go.
So here I am, stuck
In this bitter, bitter cold.
I can't stand the fact
Of being so alone.
CanI really go
All the way home?
So now I'm
Walking in this city
Being suprisied of
What I am seeing
And softly just
Going on and humming.
Is this real or
Am I dreaming?
Now it's when I realize
I got it all wrong.
Man, it really sounds like
I'msinging a song.
I realize i've been
Waiting too long
To be with you and
Not in a dusty fog.
Now I just
Want ,so badly, to cry.
Since I feel this
hard, deep pain inside,
I dont think i'll
Be able to survive
In the life of
A lost butterfly ...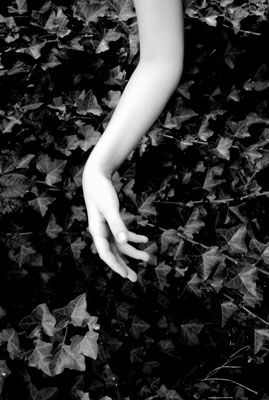 © Sarah M., Blairsville, PA