My Rage: To Prince Charming I
August 18, 2010
Tears they flood my eyes,
Pain it fills my heart, You,
You fill my head,
The emotions run deep,
Deeper than anyone knows,
The rage builds up,
The weight of the pain becomes paralyzing,
With every moment your near,
The tears that stain my pillow, are now over filling,
And unbearable,

Why do I love you,
ask my-self daily,

Going crazy,
And proclaimed by a thing called love,
More pain,
More stains,
More rage,
All do to you;
You've done something to me,
You made me fall,
But did I jump, or did you push me?

Proclaimed by love I say,
It's an understatement, it's a lie,
Now claimed in the truth of unrequited love,
Alone in the darkness,
Me a damsel in distress,
Waiting for you to climb the steps,
Slay the beast, and rescue me,
Love, ender me, make me exalted,
And make me yours.



What happened to you, to me,
Did you care, did you love me?
Why? Why me, was I satisfaction,
Until she came back to you?

Prince Charming!!!!
Prince Charming?

Extend a hand, your heart, your love, and compassion,
To a dear damsel in distress,
Climb the steps, Slay the beast,
And rescue me from the damage of unrequited love.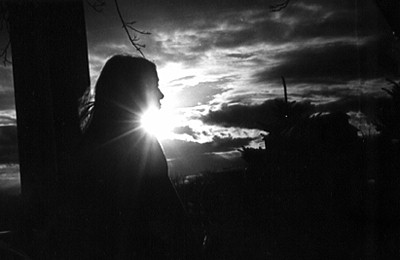 © Elizabeth G., Marblehead, MA