You're A Hurting Heart
August 20, 2010
Let me in.
I'll smile for you.
You won't have to be happy with me.

Don't call me stupid.
I'm the one who can see you're in pain.
Please, I just want to help you.

I want to be able to hug you.
Hold you and say it will be all right.
I know this is nothing new.

I've told all of this to you before.
But you haven't yet come to me.
Will you?

Step inside the threshold of my heart,
Let me hear you sing.
I know you play guitar.

I'll play piano along too.
I can sing harmony.
We can make music together.

We don't have to fall into pots of gold.
Gold is for those who don't have hearts.
No, come with me.


Instead we'll fall into rainbows together.
They're much more colorful.
The single glistening color will make us blind.

I want to see.
See you.
And see with you.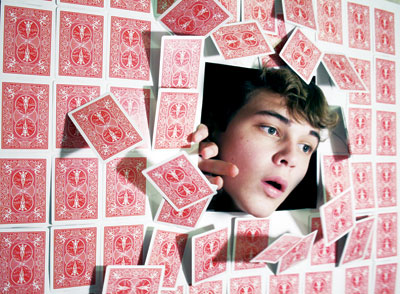 © Mike B., Harrisville, RI