If You're Ready To Cut The Strings
August 19, 2010
Cut the strings that bind you tight,
If you've had enough, get up and fight.
You're not alone with that beating pain,
The noises that are driving you insane.

Look all around and you'll see,
There are so many people just like you and me.
We are the ones taking control of how we feel,
And we can see the reality which they conceal.

All these people stuck living a lie,
Lost in a world where you can't ever seem die.
So if you see like us then break your binds,
And come to the place where we've freed our minds.

So if you've taken the step away from the strife,
And you've decided to live this life.
Then welcome to a place where everything is clear,
And you are freed from those old pain stricken fears.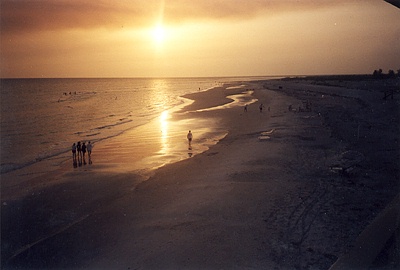 © Sara C., New Port Richey, FL