Everything
August 19, 2010
Your eyes sparkle
like the diamonds on the water,
Only the fields of wheat
have the same yellow brown as your hair.

The green in your eyes;
the same color as jewels,
The softness in you voice is calm,
The roughness can be cruel.

But nothing can deter me from your appeal.
Sometimes, when I look at you,
I swear, you are perfect,
and not even real.

Our love is never senseless,
when you hold me, I feel soft, safe,
Home, in your caress.

When I am alone, I think 'Can this be true?'
I can't be this stable, this secure,
And yet, it's happening, it's you.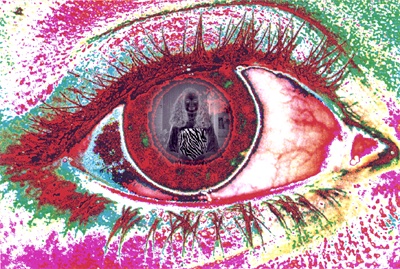 © Cassie H., Carmi, IL