The Real Truth?
August 21, 2010
She holds her head down, as she ducks through the crowd.
Another year passed by, another heart torn to shreds in the blink of any eye.
She smiles dejectedly to herself, knowing that her heart might melt.
For with every view she sees of him, is a view of them together again.
She knows they're through, her mind says it's true.
That there is no hope in love, to cope and move on.
But her heart? Her heart tells the real truth, she thinks to herself as she passes him holding his new girlfriend.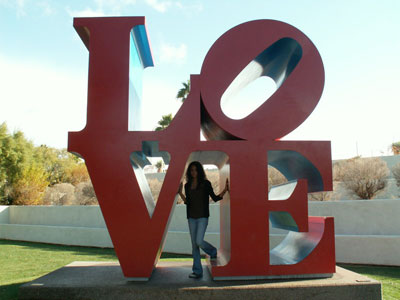 © Shannon E., Glendale, AZ