Memory Box
August 19, 2010
Watch my world come crashing down
Fall to pieces all around me.
Bits of memories, shards of dreams
Mingle with the tears at my feet.
The pain, the memories,
Can't escape
Trapped in a cage
Unable to unlock.
I can't get out,
Can't escape,
Buried too deep in my pain.
I go through the memories
Their edges cutting me,
As I search for the key.
I ever find my key
To open the door and step away from it all?
Or will I just have to live the rest of my life
Getting cut by my memories?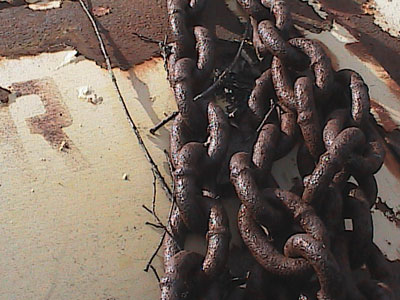 © Jack B., Central City, KY