Remember?
August 14, 2010
Remember Us?
Remember Our Spot?
Remember The Time You Told Me You Love Me?
Remeber You Carved Our Names Into That Tree?
Remember What You Said That Means?
We were going to get married.
We were going to have kids.
We were going to grow old.
We were going to see our grandchildren.
We would live to see our great grand children.
But I guess that was all rubish.
You didn't mean that.
You lied.
And Now you're with her.
Not me.
And I'm now at our spot.
Remembering Our Moments.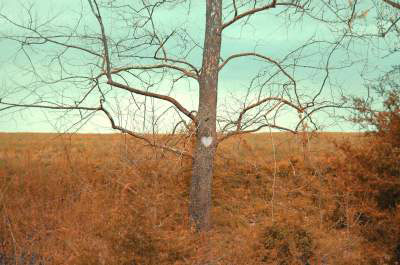 © Morgan L., Greenbrier, TN