Transcendence
August 13, 2010
A moment in time
how quickly it passes.
It slips through our fingers
and is gone,
gone forever.
Only a small moment,
only a speck in time,
yet how forcefully
our minds can change
in that that tiny speck.
In a fleeting instant
of transcendent transparency
our minds can change
so remarkably
and so completely.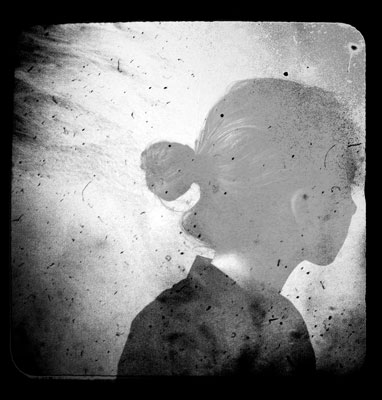 © Sarah M., Blairsville, PA