Heart, Mind, and Soul
August 12, 2010
I feel like I am fighting my mind
But for what?
Is it possible that my being
Has been Corrupt?

A feeling in my soul lingers deep,
Creating a civil war.
And if I lose a side
Which part of me will reap?

A war with no apparent meaning
And a hidden fight
No knowing if there will ever be a chance
In intervening.

My heart, mind, and soul
On an emotional war path
Testing all my self-control
With motiveless wrath.

When in myself can each three
Stop battling and just as one be
So instead of war clarity will see
And so heart, mind, and soul
All as one be free.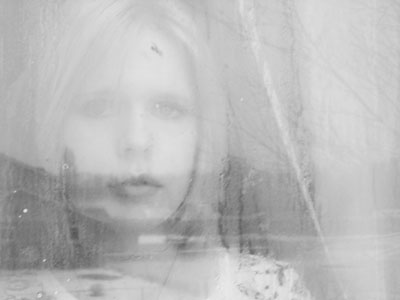 © Hannah S., Avondale, AZ