Dreams about you (:
August 18, 2010
I've had so many dreams about you,
Trying to forget you,
But your face is like a drawing in my head.
Impossible to erase.
But as I think of the things
you made me go through,
Each of your details from the drawing in my head,
Begin washing away,
Until finally someday ,
It will completely dissapear....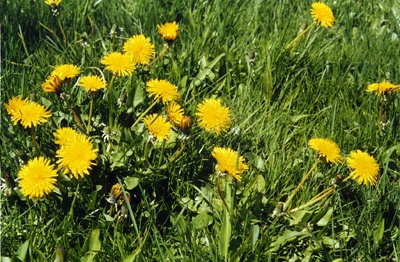 © Hoang P., Rochester, NY