Give Me Libery Or...
August 18, 2010
I know who I am; I know where I come from.
I know where I wish to proceed; my heart calls me to it.
It is no longer time to stand still; it is time to gallop toward the horizon.
I know what sets me free, I know what lifts me to the heavens above.
Toss chains around my head and ankles, yet you cannot bind my soul.
My soul and womb remain open toward the giver of life which will someday come.
I wait for that night with eager anticipation.
My arms remain waiting to hold a tiny life against my nurturing breasts.
I know what inspires me, what keeps new ideas pouring into my mind.
What little earnings it makes; makes no difference to me.
I hold fast to my wishes and dreams.
Every one of them gives me joy.
So give me my liberty, or give me death.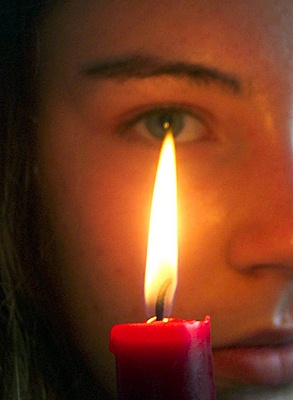 © Elise S., Clarksville, MD