Everything's Different
August 17, 2010
Things have changed,
Friendships grown,
Bitches caged,
Broken hearts sewn.

Long blonde hair,
Big blue eyes,
With not one care,
Only wishing for guys.

That's me,
See my heart,
Find the key,
And be a part.

Things are falling,
Now I'm so scared,
Friends aren't calling,
For they are all paired.

Where am I?
Tick Tock, Time is passing by.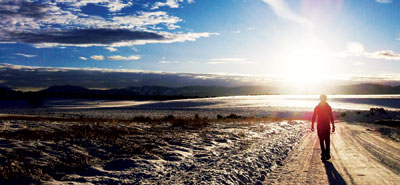 © Brendan P., Carbondale, CO