Unraveling Maze
August 17, 2010
The world is falling to pieces.
The buildings crumbling down.
And I'm searching for beauty
In this disastrous situation.
The moon isn't quite so bright,
The sun never seems to rise,
The seasons are changing,
And soon the cold will wipe out everything.
Where is the beauty everyone mentions?
Where is the moment I've been living for?
When everything falls apart,
I don't knowwhere to turn.
The maze I once believed held a treasure
Is slowly unraveling.
No more paths to follow.
In this broken-down world,
I'm lost with no way out.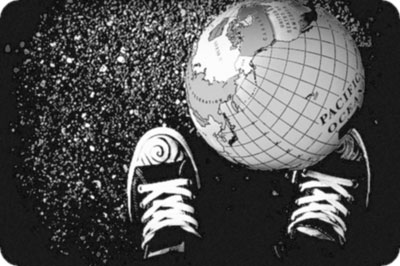 © Kailey E., Crownsville, MD