Hallow
August 17, 2010
I am no longer me,
I am naked,
stripped open.
Raw.
Empty.
You took me,
away from me.
Hid me somewhere
where I would never dare come out,
to find myself.
Locked me up somewhere
alone.
While the rest of me wandered.

Its like the homeless people you see,
with the barley filled cans
that echo
with the sound of their pain.
Loneliness.
As the coins clang back and forth as they beg
passers to find some heart deep down.
Just skin and bones they are,
nothing in between.

Only difference is,
my can is empty,
Not a single coin rests inside.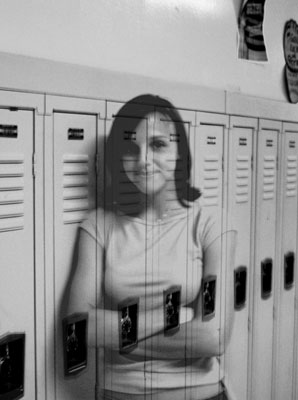 © Amy D., Troy, OH