SMILE
August 17, 2010
smile; its a new day, we dont mind the broken teeth and bleeding gums.

Laugh; its a fun night, we dont mind the uncertainty behind it.

play; its just a game... we all have our good and bad roll of the dice with life.

Live; we dont mind that your slowly rotting away on the inside.

Think; we dont mind that your thoughts are dark and suicidal.

Its all good here. everyone pretends at times.
everything becomes nothing and nothing becomes everything.
so its all right sweetie.

just shrug it off.

keep your chin up.

wipe away the dirt mixed tears....& smile

we dont mind.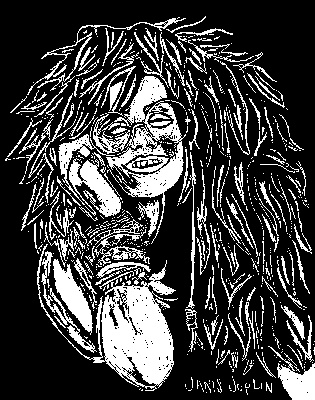 © Leah B., Aberdeen, SD