Respiration and Freeing Love
August 12, 2010
I put my soul in a crevice, I let it fill
And make a bridge to your shores.
"I wonder are these the words I should say or write to someone as special as you"
I fantasize how true love or any love would be like,
Like perhaps with you.
"It seems even bliss fantasizes how blissful it would be to be with you,
Please don't be appalled by my thoughts, for holding love in, is suicidal"
My words never left my mouth and went into your ears,
So I never knew if my love was a perfect fit for your heart.
"Perhaps if I spoke or even whispered a simple word to you, we would be,
Or be more than more, than just nothing"
Couples kiss, couples love,
And love just puts me on the bench with jealousy.
"I Never realized thinking what would be or could be is worse than you saying no"
Juliet, Juliet are you there, no answer,
I guess this dusk Romeo is not her Romeo but I'm to blame.
"I love you, smiles but I don't even know you or even spoke to you,
I love you, smiles and honestly all I want is an answer do you love me too".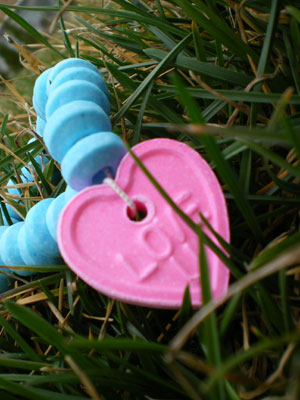 © Jennae P., Kennewick, WA