Where's The Real You?
August 12, 2010
When people hold your hand they say don't let go
If you let go then that would show
What part of you I don't know

Are you embarrassed to be with me?
If you are then I can see.
Through those blue and green eyes
hiding all your lies

The way you laugh at everything I say
Why are you acting this way?
It's not just today, it was they yesterday too.

Where is the real you?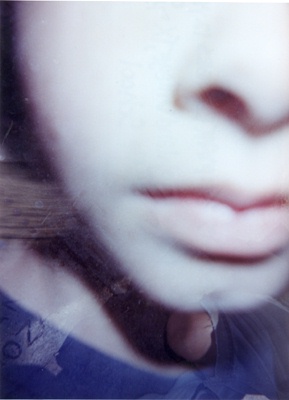 © Matt R., Highland Village, TX