Who Am I?
August 11, 2010
Who am I?
Nobody knows but me,
I know what others may never know,
I see what others may never see.
I am unique in every way,
I am unlike anyone else in the world.
Who am i? Only I can say.
I hold the key to my destiny.
I decide who I love.
I decide the road I want to take.
No one gets to make my mind up for me.
I am my own person, my own being.

No one can ever stand in my way,
persuade me to go the other way.
This is me! And I like who I am!
Who am I?
I decide.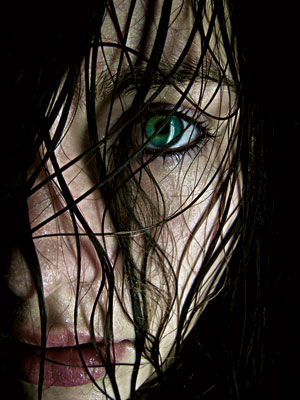 © Jorrdyn K., Washougal, WA