Exhale
August 11, 2010
My legs feel like jelly sinking into the floor.
My mind is racing like very time before.
My heart starts to pound,
But I feel calm with that sound.

There's peace within myself.
I am numb,
But I feel everything.

It's like a rush that you can't describe.
You feel like you've entered a new world,
And you're standing on the outside.

You find comedy in ordinary things.
But laugh while you can,
Soon this memory will fade.

You may be left with questions,
But that's just what life is for.
Have fun and spread the love,
For you won't regret no more.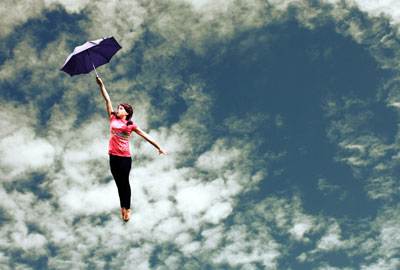 © Sandy H., Woodbridge, CT