Wishlist
August 18, 2010
Gaze upon a star.
Silently whisper what it is you wish.
Close your eyes.
Fall asleep.
That's it.
You have proven to yourself that your dependent on an object in the sky.
What happened to making your wish come true on your own?
How hard can it be?
Set your eyes on what you want.
Never stop looking.
Don't close your eyes.
Never.
Inhale and get to work.
In the end you're going to find yourself staring your wish in the face.
Reach out and touch it.
Others won't see it.
Just you.
Once you have your wish in the palm your hand
You've completed your wish list.
Dependent on you
and not on a star in the sky.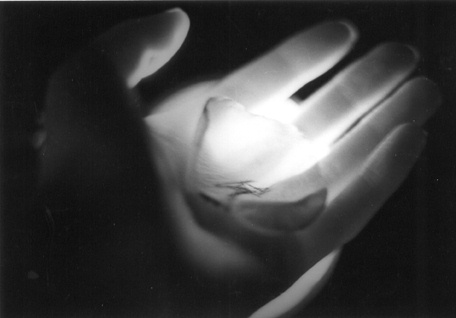 © Feichen Z., McLean, VA