The Afterlife
August 17, 2010
We all wonder
What's gonna happen to us when we falter
Croak and leave the summer
What will happen to us then,?
It's a wonder

Where will we go?
Will we find food and shelter?
Will we be the same as before?
Or we'll be just a restless soul
Lost in space and cosmos

Some say the good goes to place called heaven
Some say the bad goes to place called hell
But would we really believe them
If like us they haven't even been there
Like us they just ponder
What lies beneath the final exit



But what is really the afterlife?
Is it a place where we'll find refuge?
Or just a big portal of nothingness
Where we'll just be a wandering being?
Is it the promised paradise?
Full of eternal ecstasy

Who know what the afterlife really is
It's still a riddle yet decoded
No one knows why or where it is
But when our time comes we'll know for sure
Until then it will be a mystery.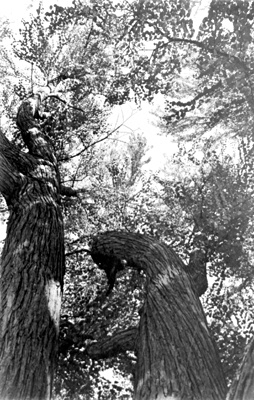 © Tim K., Marblehead, MA