Turn the lights off when you leave
July 27, 2010
After all is said and done,
you realize who and what
Youve become
eventually the truth comes out
you figure what its about
sometimes the truth hurts more
more than we can take
Just
Turn the lights off when you leave
so no one will hear me scream
Scream in agony
No one will here me cry
Cry myself to sleep
Singing a sweet lullabuy
Kiss my life goodbye.
Im sorry im over-dramatic
theres just something about it
Im sorry i couldnt have won
Scars
cover my self
its not my fault you left
Im sorry my heart isnt the one
you kept.
So
turn the lights off when you leave
Im sorry you mattered to me.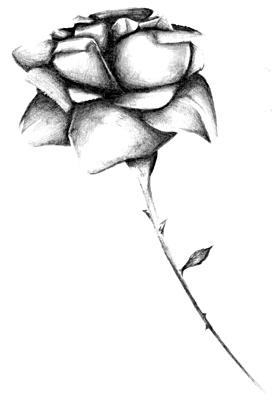 © Yisrawayl G., Philadelphia, PA