Would You...??
August 9, 2010
Stab my beating heart,
Cut open my caramel skin,
Open my milk chocolate eyes,
Rip out my voice box

Find the emotion behind the pounding,
The blood beneath the covering,
The experiences behind these hollow spheres,
And the voice behind my meaningless words

You say you know me - everyone does
But do you know? No.

If I didnt tell you how I felt, would you be able to guess?
If I couldn't say "Ow" and "Ouch", would you have hurt me already?
If I couldn't say "Ugly", would you have made me wish I was blind?
If I was speechless, would you help find my voice?

If I left this poem endless - blank
Would you make me wish there was no beginning?

Would you?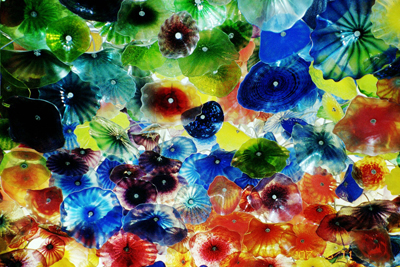 © Shawn P., Las Cruces, NM