You Never Loved Me
July 24, 2010
I did so much for you,
I cried for you.
Can't you see my mascara streaked?

I breathed for you,
Inhaling your sweet scent
And you left an intoxicating flavour on my tongue.
Then you turned bitter.

You saved me.
Then you let me fall.
You took me away from all of this.
You rescued me from a dark place.
Only to shut out the light.

You raised me up,
You took me so high.
Then you just dropped me.

I loved you.
I did anything to have you.
I stole for you.
I gave away my life for you.

You never loved me.
You only loved my addiction.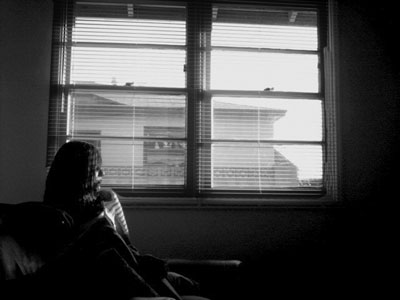 © Roxana R., Tustin, CA