Thorns
August 10, 2010
Haw can something so beautiful cause such pain?
A rose in full bloom,
So delicate and inspiring,
Concealing sharp thorns.

Swept up in the whole of it,
Walls start coming down.
Soon you're unguarded,
Vulnerable yet exhilarated.

And when you least expect it,
A pain,
A stinging sensation.
You had forgotten about the thorns,
And no sooner had these dangers,
Pushed to the back for your mind,
Hurt you.

Walls come back up,
Yet the scar lingers.
A reminder.
Because that thorn in your finger,
Was really a knife in your back.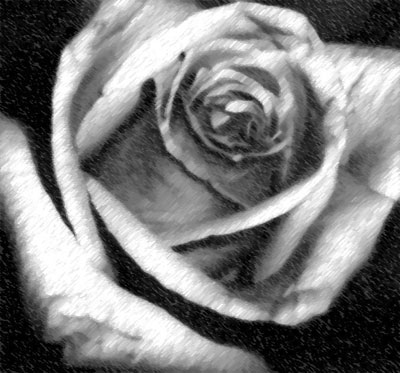 © Wajida S., Shrewsbury, MA