Count
August 10, 2010
Count down the days until destruction,
until the day your taken by your destiny,
away from me.

count the tears that will drip to the floor,
when reality strikes,
and I know your really gone.

Count the songs on the radio,
that remind me of you,
and all the things that weve been through.

Count the days on your fingers,
that I wont think of you,
because an armless man could.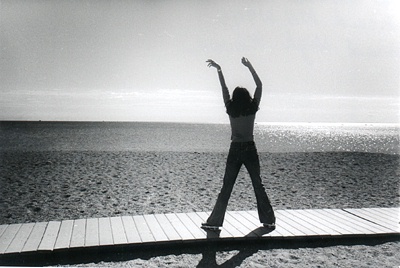 © Colleen F., Marblehead, MA