Proofread
August 10, 2010
You say that im the blueprint,
of your perfect girl,
but have you checked your work?
have you proofread?

you see my surface,
I sell myself well.
but have you looked deep down to the core,
where more,
than what you expect may lay.

The pain that I endure,
how can you possibly want more,
of what my lve would have in store,
for you.

Check your calculations,
have you proofread this blueprint,
do you understand what your asking for?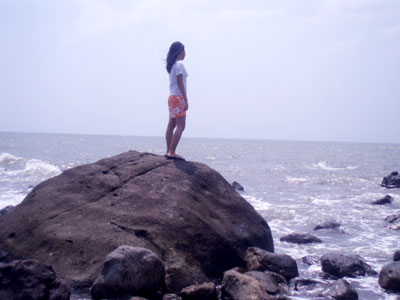 © Grace L., Bacolod City, Philippines