Time.
August 6, 2010
Time can heal almost anything
What it can't heal, I'll try to fix for you
And when time has passed
I'll be there with you to look back
On everything.
I'm not sure if I can ever garentee
A life long warrenty
But I'm here for you right now
And that's all that matters.
Nothing more than two broken souls
Just trying to find a place
But even with the hard times we've had to face
We'll find our way.
Please just know
That in time
Everything will be alright
I promise.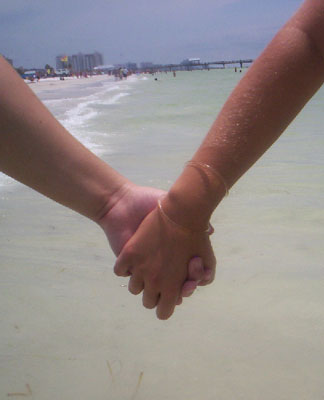 © Belinda H., Palm Harbor, FL